Simply, we offer the best photo booths around!
Introducing our new Ipad photo booth open style. Now is more open and wider for more people to join the fun. Customizes your background to anything you can imagine. Our compact, modern and minimalistic photo booth has been designed with your event in mind. We ditched the bulky enclosed concept and decided let everyone join the fun. This allows for better lighting, custom backdrops, larger groups, and ultimately more fun.
* 2-6 hours rental available
* Scrapbook
* The perfect Solution for any event, large or small
* Multi-colored LED lighting, cool filters and expanded options for customizing
* Timelapse video
* All images online transfer
* Green screen feature
* Animated gif
* Video clip
* Unlimited sessions
* Professional Photo Booth Attendants
* Choice of 5 Premium Backdrops or customizes your own
* Instant Viewing
* Social Sharing, boomerang and video w/social sharing included
* Animated GIFs
* Uploads Within 24-Hours
* Online gallery protected by a dedicated password
* Free & Unlimited High-Res Downloads
* Multiple Post Event Print Options
* Ton of props: Hats, Glasses, Wigs, Masks and many more!
* Print 4x6 or 2x4 of your choose in full colors or black and white
​
Rent Our Photo Booth Now For Your Next Event!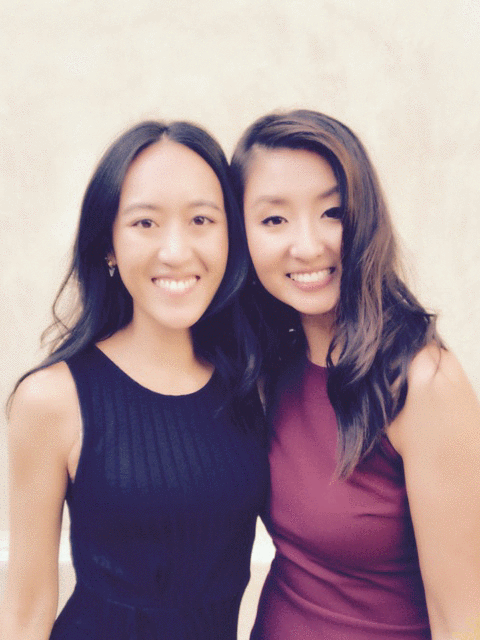 All images and content © 2020 Life View Image. All Rights Reserved.